10 of the Best Cryptocurrencies In the latest update of coinmarketcap site, which is one of the most respected information platforms, the top ten cryptocurrencies on the market are as follows. Of all these currencies, Cardano and Polkadot have long been serious competitors to the Bitcoin market leader.
1-Bitcoin
2- Ethereum
3- Binance coin
4- Cardano
5-Tether
6-XRP
7- Solana
8- Polkadot
9-USD Coin
10- Dogecoin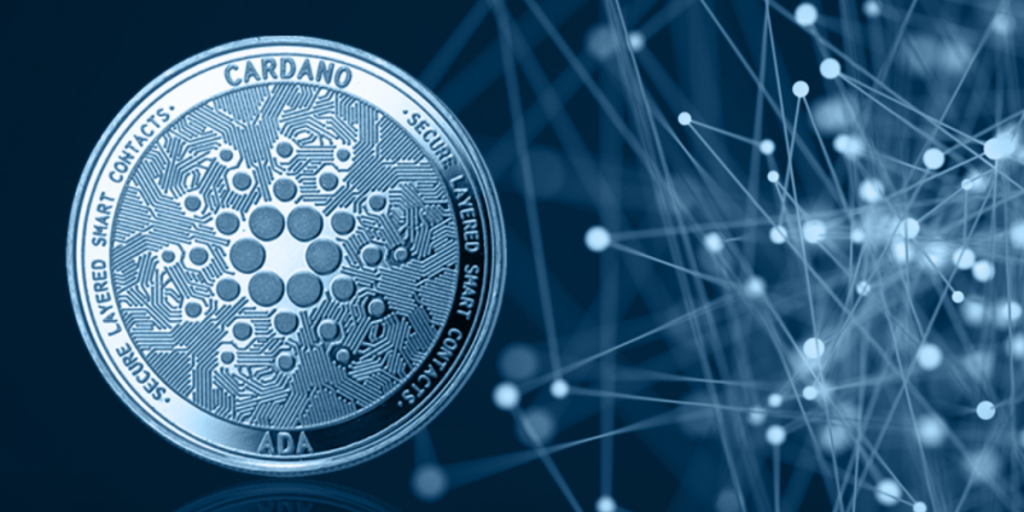 10 of the Best Cryptocurrencies Polkadot is a nascent cryptocurrency that connects multiple blockchains to a single network in order to eliminate slow connections between private and public blockchains.
Polkadot was created to address issues such as scalability limitations and imbalances with other blockchains. Indeed, Polkadot can be seen as a solution to the blockchain problems itself, despite the fact that blockchain is a solution to real-world problems.
Cardano is a proof-of-stake blockchain platform: the first to be founded on peer-reviewed research and developed through evidence-based methods. It combines pioneering technologies to provide unparalleled security and sustainability to decentralized applications, systems, and societies.
With a leading team of engineers, Cardano exists to redistribute power from unaccountable structures to the margins – to individuals – and be an enabling force for positive change and progress.
Retrieved from: The Pipsafe team
---
Categories :
---
Tags :
---