PipSafe Advertise fees :
Currently, we are advertising on our site many reputable Forex and binary options brokers and some of the most important ones are listed at the bottom of this page. In addition to the places marked for banner ads that described in the below photos. We have various advertising packages for Forex brokers and for binary options sites and this package will be variable that fit your budget. For information on how to advertise on the pipsafe site or any other questions about advertising, please complete the form at the bottom of the page.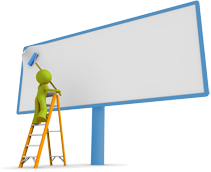 Warning:
Some trickster people with creating the same Skype ID as ours attempted to fraud and taking money from the broker for advertising their company in Pipsafe. It is strongly recommended that use the following form to contact us and note that the desired account number to deposit money for advertising just after Email Agreement between client and pipsafe(create an invoice by Pisafe Company) then will be notified our clients by email.​
​Last Forex Brokers​ advertise in Pipsafe: Orbex ETX FCM IC Markets ​Atom8 Valutrades​
Top side of pages : Forex brokers list, Compare brokers, E-carrency Exchange, Expert-adviser-shop, Forex money management, Strategy to Expert, User Brokers Vote
1 .

Price for 1 Month: 1000USD

2 .

Price for 6 Month: 5000USD

3 .

Price for 12 Month: 9000USD
(Fix Banner of size of 500px*100px)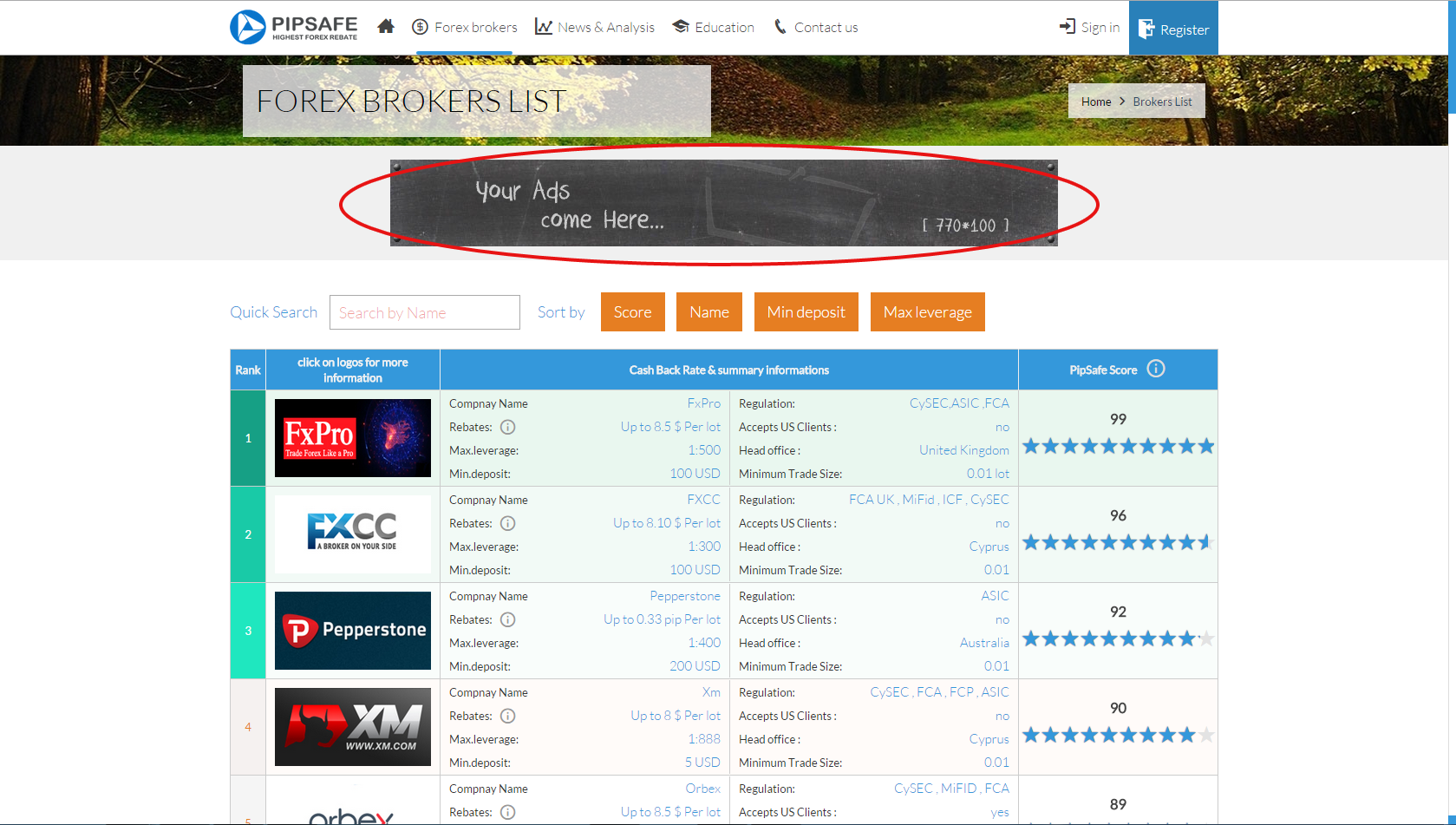 1 .

Price for 1 Month: 400USD

2 .

Price for 6 Month: 2000USD

3 .

Price for 12 Month: 3800USD
(Fix Banner of size of 560px*100px)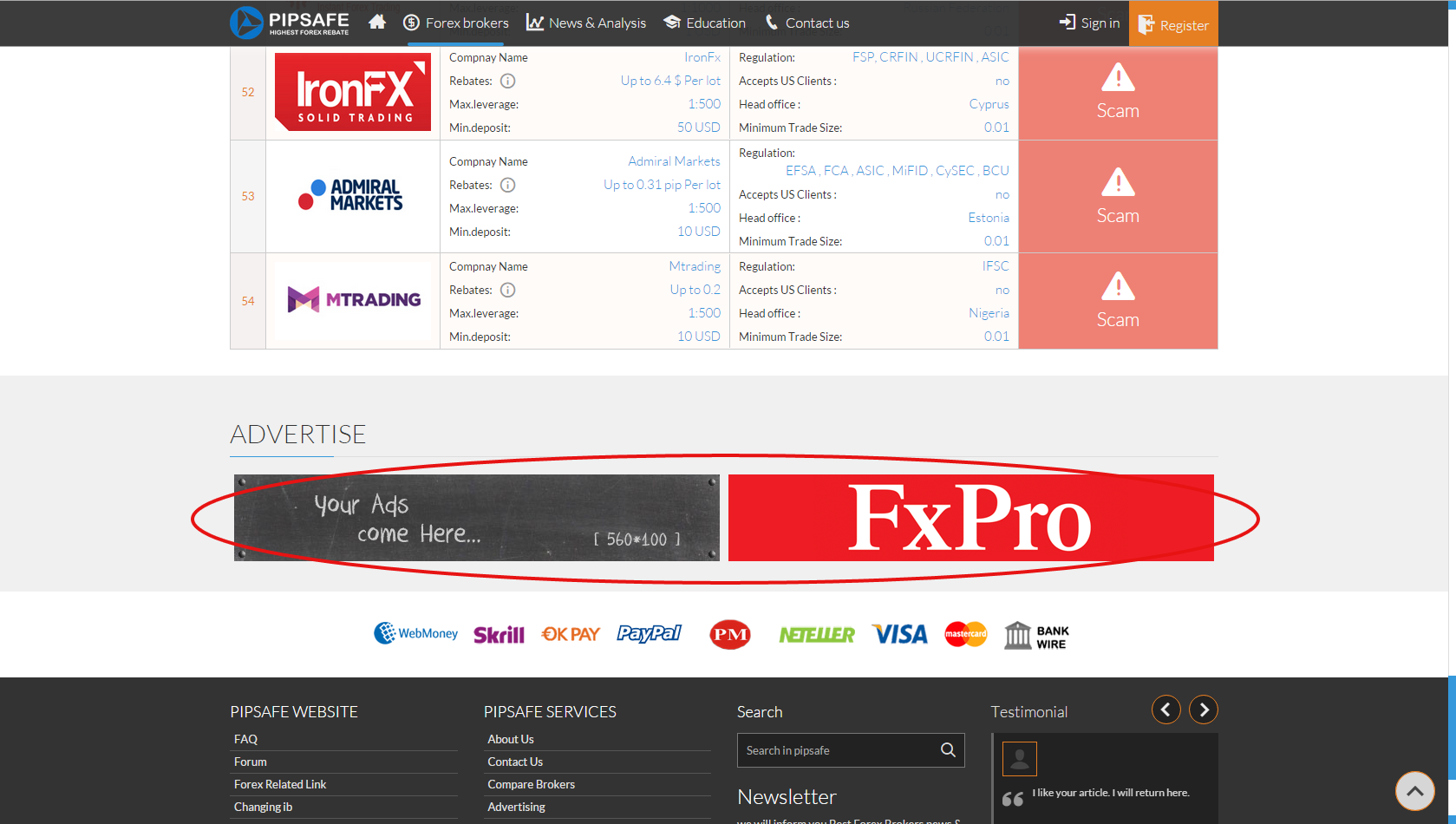 1 .

Price for 1 Month: 200USD

2 .

Price for 6 Month: 1000USD

3 .

Price for 12 Month: 1800USD
(Fix Banner of size of 300px*240px)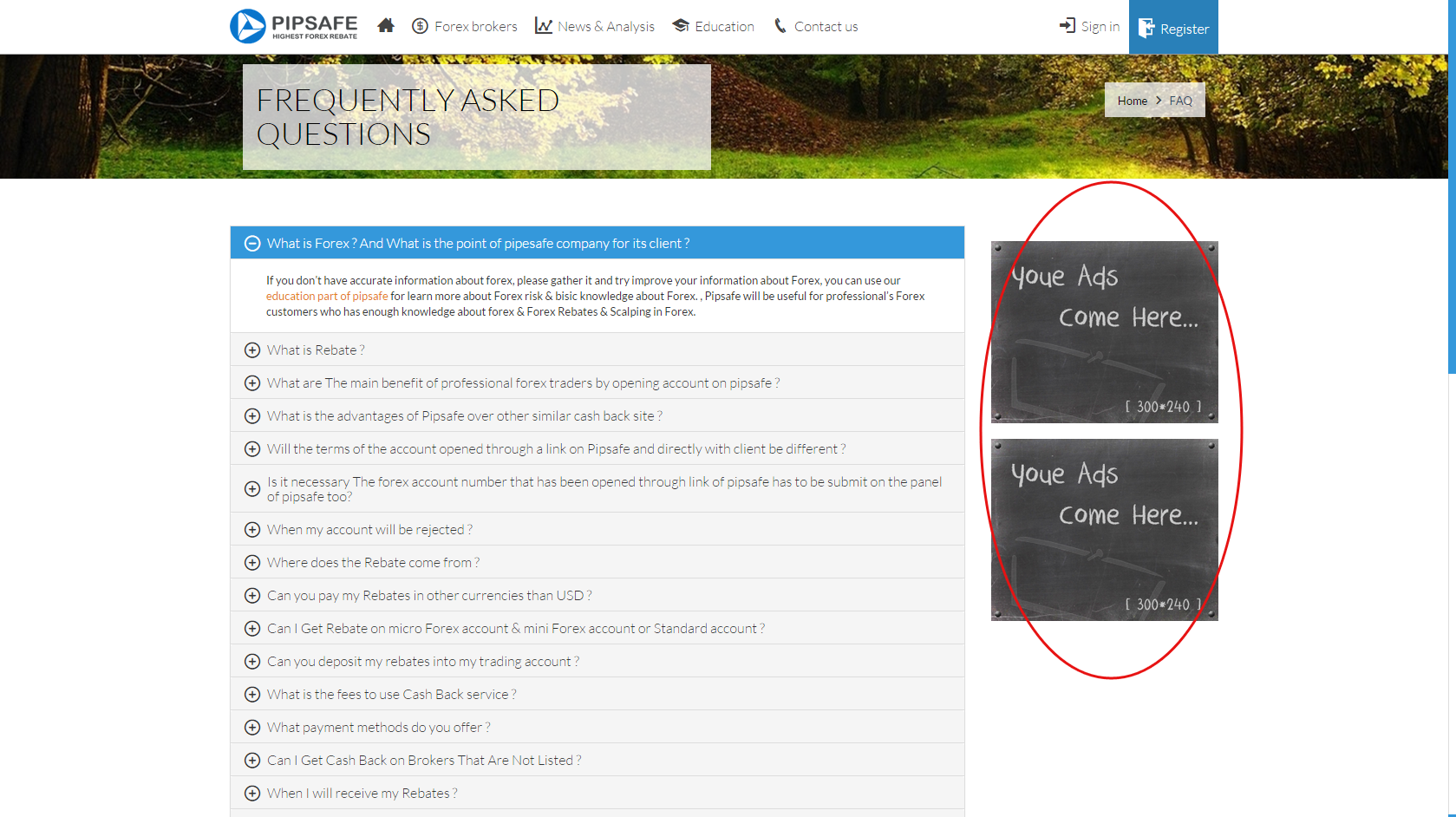 1 .

Price for 1 Month: 1500USD

2 .

Price for 6 Month: 7500USD

3 .

Price for 12 Month: 13500USD
(Fix Banner of size of 560px*100px)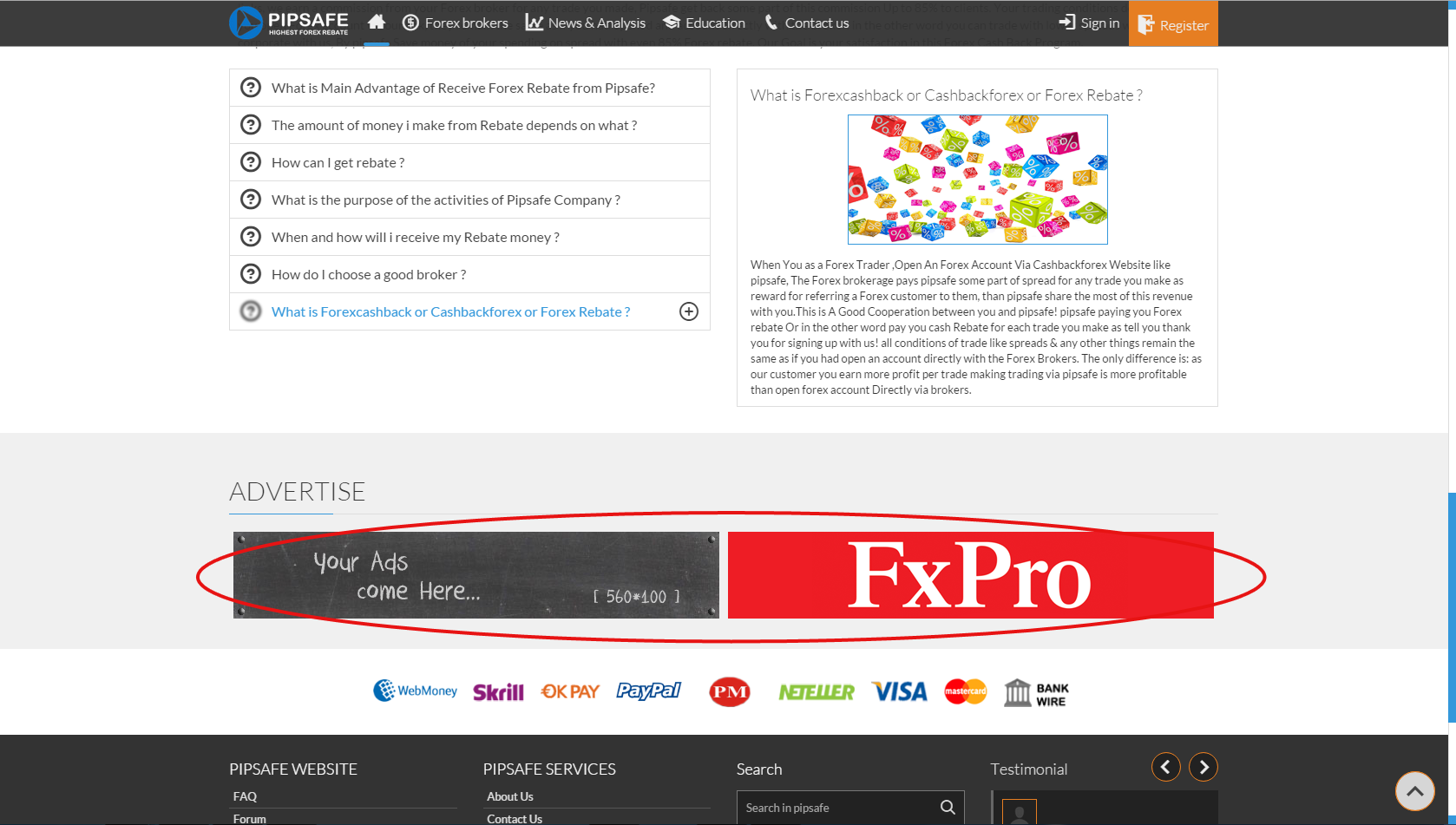 We accept only this payments method for Advertise in pipsafe : Netteler , Skrill , Webmoney , paypal , Bank Wire
Contact Form