[text]
Forex Brokers News (Forex4you)
Forex4you at the 14th MENA Forex Expo in Dubai: Discovery of the Middle East begins with success!
Participation of Forex4you in one of the most prestigious Forex expos of the Middle East, often also called Dubai Forex Expo, in the beginning of April has concluded with receiving Best Quality Service Forex Broker Award 2015!
It is obvious that some serious money is out there in the Middle East and, consequently, there are plenty of those who are eager to make more of it. Financial sufficiency and ambitiousness of intentions of the Expo's visitors stuck out a mile. On the other hand, it was a real pleasure to notice a true interest to Forex4you and Share4you financial tools which are excellently compatible and, as the first observations have demonstrated, can efficiently perform in the Middle Eastern conditions.So, the first step of Forex4you in the Middle East is successful and highly appreciated. We are moving on!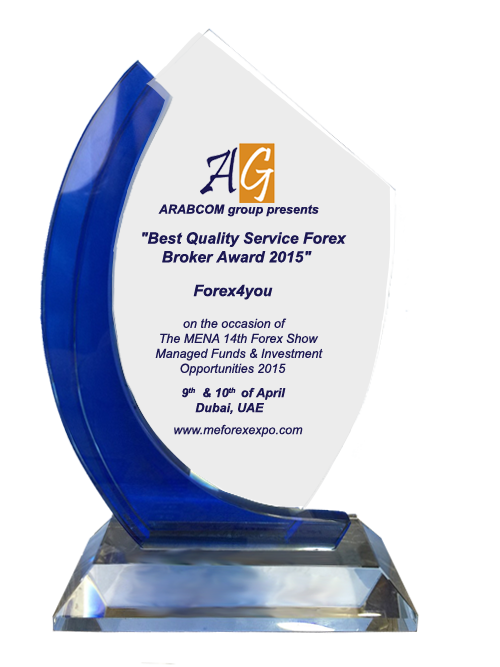 [/text]
---
Categories :
---
Tags :
forex bonus without deposit
Forex Broker
forex broker bonus
Forex Brokers
Forex Brokers News
forex learn
forex learning
forex learning pdf
forex tutorials for beginners pdf
Forex4you
how to trade forex for beginners pdf
learning forex trading pdf
News
---