Forex Demo Contest – Registration for our anniversary Demo contest is open.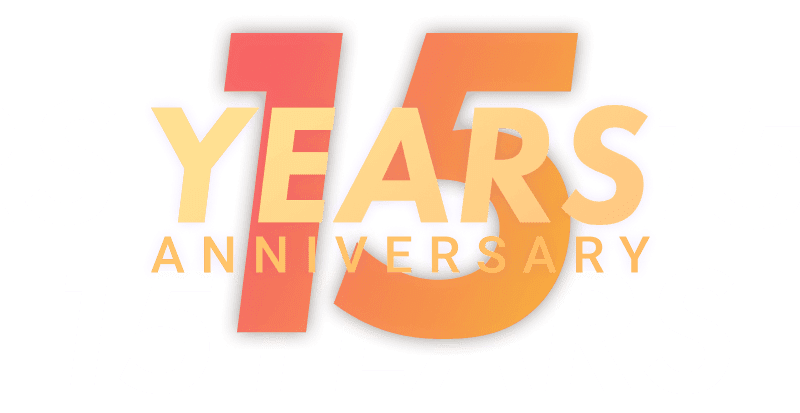 Customers with Demo accounts can enter for free. $150 000 in prizes will be shared among the 1 500 winning contestants with the highest account balances. The contest consists of 15 stages. Each stage lasts a week. Trade using your DEMO accounts and get prizes every week!
Prize Fund
Prize fund 150 000$
Participation in the contest is absolutely free of charge!
Registration From 01.07.2021
Start date 02.08.2021
Duration 02.08.2021 – 14.11.2021
Winners Every Sunday 23:00 (EET)
About Weltrade Forex Broker – Forex Demo Contest
WELTRADE is an online broker whose top priority is direct communication. We always listen to our customers and try to improve our service.WELTRADE is an international company with 15 years of FX market and online trading experience. It was established in 2006 by a group of professionals with a common interest in international finance and IT. Their mission is to provide transparent and secure Forex trading available to anyone.In the past few years, WELTRADE has been a huge success in serving Forex traders. In December 2020, our number of active traders around the world surpassed 500 000 in 180 countries. Today, WELTRADE offers a wide range of financial instruments, including currency pairs, metals, commodities, and digital currencies.
---
Categories :
---
Tags :
---