Most of Forex Clients loss money for long time & never think about this issue:
History will be occur again & again! we provide Good environment for any one who likes to make money.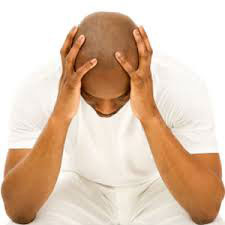 We accept Forex clients accounts for Money management by this conditions:
1. Minimum Deposit on forex trading account must be 1000 USD.
2. 100% Profit from Trade is for you.
3. 100% Rebate from account is for pipsafe. there is no guarantee for profit.
3. at first we recommend you trace our management system in myfxbook than decide about put money.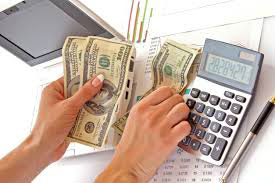 Managed Accounts Benefits
Clients can withdraw their profit any time they like, and withdraw original money only by sending notice to us.
Very Low initial investment for a managed account (starting with $1000).
No hidden costs (no yearly management fee, no entrance fee, no volume fee, no account management fee)
earn Free money from pipsafe forex management system.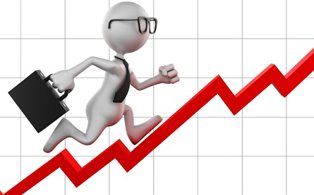 How to open Start Managed Account?
To open an account you should registered and become a member of Pipsafe. If you are still not Sign Sp Now