Gold Analysis – Gold price rose during the day on Monday, as we continue to press the $1360 level. With this, gold seems as if it is ready to break out to the upside and quite frankly I'm surprised that it is taken this long considering that silver has gone completely parabolic. Typically, both markets move in the same direction it's only a matter of time before gold will catch up. Short-term pullbacks should be thought of as value that you can take advantage of from a longer-term perspective as there is a lack of confidence in currencies.
Gold Chart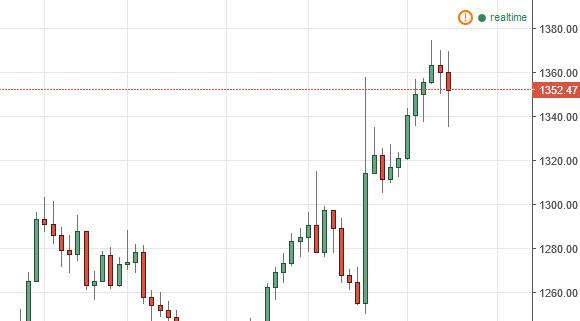 Source: FXEMPIRE
Gold spot Intraday: bullish bias above 1335.00.
Pivot: 1335.00
Most Likely Scenario: long positions above 1335.00 with targets @ 1354.00 & 1359.00 in extension.
Alternative scenario: below 1335.00 look for further downside with 1328.00 & 1320.50 as targets.
Comment: even though a continuation of the consolidation cannot be ruled out, its extent should be limited.
Gold Chart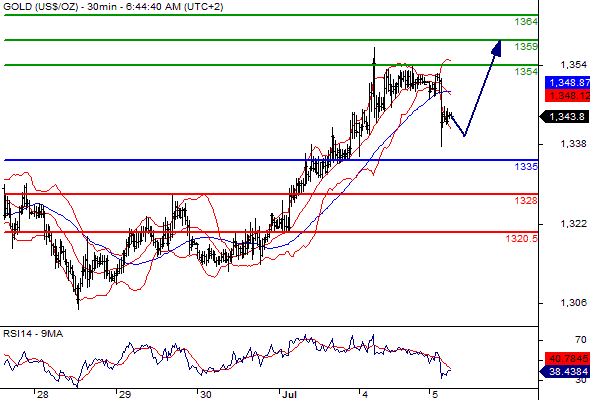 ---
Categories :
---
Tags :
Gold Analysis
---