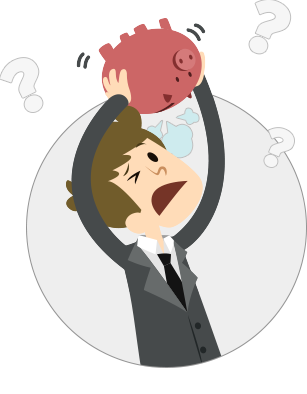 Have you website ?
And need money ?
How can I earn thousands dollars through pipsafe?
Increase income through partnership with Pipsafe !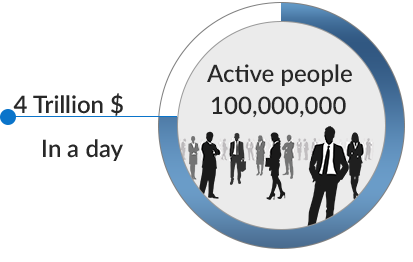 Statistics have shown that the Forex market capital turn over is more than $ 4 trillion dollars a day and hundreds of millions people are active on Forex every day.
If you can introduce from hundred millions only 100 people to become pipsafe member ,
you can have guaranteed and real income forever.
Is it hard work?
Not at all
!
because first of all pipsafe works with Major brokers , which they have millions of users, so it is best sources and you're not limited or restrict at all to access.
Second, many people are unaware pipsafe extraordinary services such as 85% rebate for each transaction from broker Pipsafe earn pay back to the user and weekly competition that offer cash prizes up to $ 1000 with the introduction of our services on the web you can get at least 10 Member a day which count best suggestion a person can get it as an offer!
But how much is your share from the Pipsafe profit?
Your share is 50% of our net profit.
This means the profit between you and us are equal! For example: if pipsafe get $ 100 commission from broker $ 85 as a rebate will pay back to customer and the remaining $ 15 will divided $ 7.5 you $ 7.5 pipsafe in other words, our benefit by having many costs will equal with your profit.
By joining to the unique pipsafe partnership system you actually own a professional website without web design ,programming , dealing with client , pay for advertising and ...... .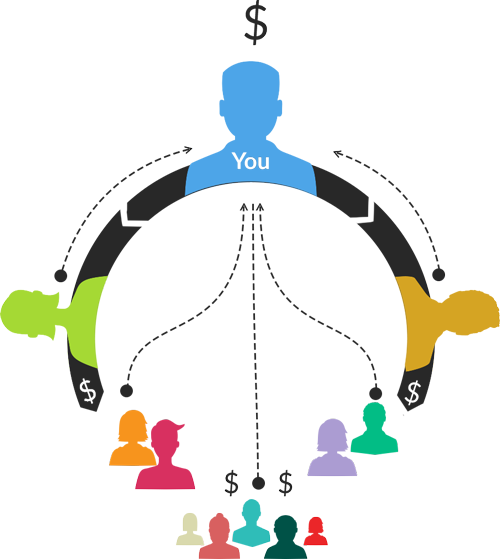 Are you benefit limited to this?
More chance to win in the draw :
By introducing client not only will have decent income but also your chance to win will increased on pipsafe($ 1,000 cash) prize on weekly competition.
Create a personal website :
If you introduce three active clients then you can ask your personal website.We will build an independent domain then you can attract customers through this website and we will guide and update this personal website by clients request.
How to enter into this beneficial business?
and for advertisement use our banner to attract clients to make money.You will have an independent link to advertise and anyone who register through your link automatically will be under your IB group any transactions that person make, you will get benefit.
You can use pipsafe banner to advertise on the related forex forums and sites, by sending an e-mail to friends or acquaintances,direct dialogue with friends who are familiar with Forex market.
then with any transaction they perform you make profits and you will get your share from any commission pipsafe earn.
and also increase your chances to win $1,000 in the pipsafe weekly competition.
If you have any question please don't hesitate to ask and we will be happy to answer.