Shiba Inu Token ($SHIB) Shiba Inu is one of the largest cryptocurrencies named after a Japanese dog breed. An anonymous person created Shiba Inu in August 2020. Shiba is the first cryptocurrency valued on the decentralized exchange called ShibaSwap. This currency is based on the ERC20 standard.
SHIB is an experiment in decentralized spontaneous community building created under the SHIBA INU's ecosystem. Users are allowed to hold billions or even trillions of them. SHIB is the first cryptocurrency token to be listed and incentivized on ShibaSwap, SHIBA INU's decentralised exchange.
Although Shiba Inu token was similar to Dogecoin, its main motto in the cryptocurrency world is Dogecoin Killer. According to the information on the Shiba site, the cooperation of bright minds and interest in Shiba dogs have been among the goals of creating this currency.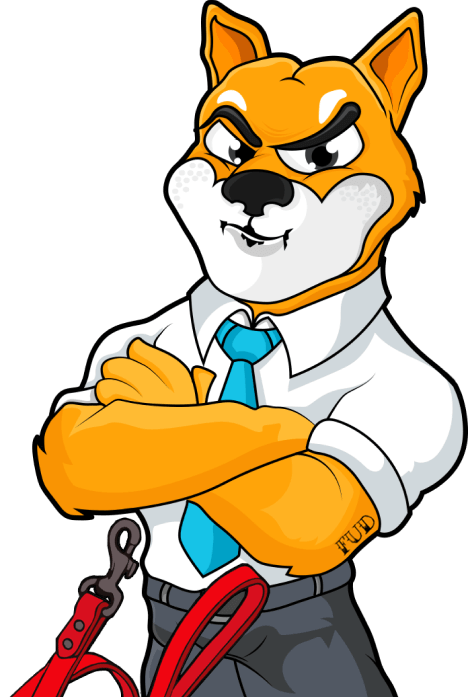 Shiba Inu Token ($SHIB)– A Decentralized Meme Token that Evolved into a Vibrant Ecosystem
In 2021, many traders were fascinated by Shiba's outstanding performance. By the end of 2021:The price of the Shiba Ino is expected to increase to $0.0000002023 almost double the current price, Furthermore Analysts envision a bright future and tremendous growth for this Cryptocurrency.
How to Buy Shiba Inu Token ? SHIBA INU Markets
Coinbase Exchange SHIB/USD
Website: shibatoken.com
Source: The Pipsafe Team
---
Categories :
---
Tags :
---