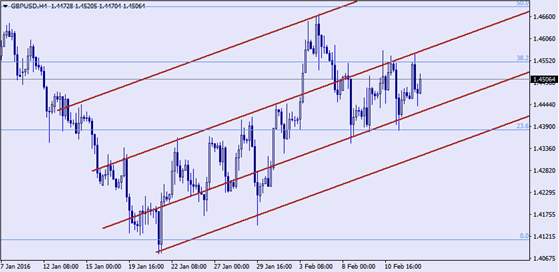 Previous week GBPUSD uptrend channel fall down it show us the uptrend power decreased.
Let's see candlestick: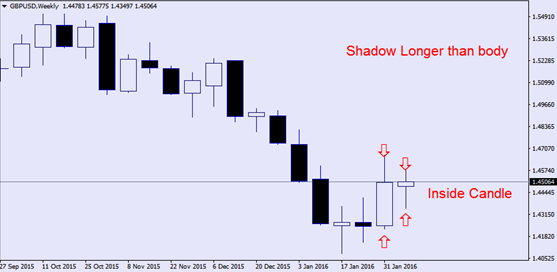 The candle stick pattern gives us better view
As you can see GBPUSD had unbalanced movement body is short and so market did not go up or down a lot.
Conclusion:
Here I highly recommend you to look at revers sell signal on Monday and don't send buy order till market is bellow point 1.4580 if this line had broken you can send your buy orders.
The other recommendation is doesn't look at Sell Stop orders just wait for sell limit signal till market is below 1.4580.
Author: M.Jamshidi
www.PipSafe.com
---
Categories :
---
Tags :
GBP/USD
GBP/USD News
---