Important Indicators and Events – The week starts off slow, with little on the schedule today. But things gradually pick up with a few but important indicators, and by Friday we get the first round of the July PMIs.
The highlight of the week promises not to be that much of a highlight:  the ECB meetingon Thursday. Economists unanimously expect them not to make any change in rates or other policy moves. As we saw last month, when they made no policy changes, volatility was nothing special; in fact, the range on the day was below average. This time around, look for comments on Brexit and on banks, particularly what the ECB response to a banking crisis in Italy might be. But don't look for any fireworks.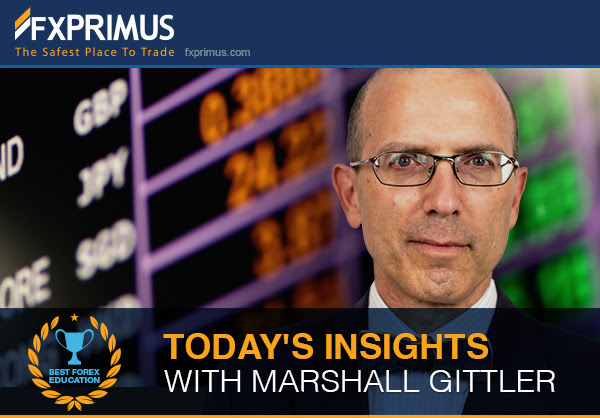 The other big day is Friday, when the preliminary PMIs for the major industrial countries will be released. This time only, Markit will release a flash PMI for the UK together with the others "to help provide clarity on the potential impact of the UK's EU referendum on the economy." The June PMIs were nothing to get excited about; the global PMI was unchanged at 51.1, below its long-run average for 10 consecutive months. According to Markit, in Q2 the global economy recorded its weakest growth of both output and new orders since the end of 2012, while the rate of increase in payrolls fell to the lowest for almost three years. The weakness is expected to continue in July as every PMI forecast is expected to decline from June's already-depressed level. This could contribute to USD weakness if it means investors further push off their estimate for when – or even if – the Fed raises rates again.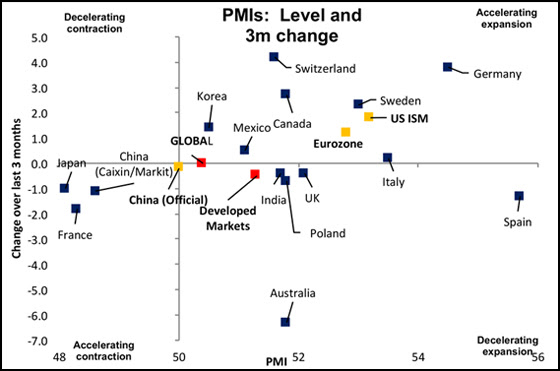 Source: Fxprimus Forex Broker (Review and Forex Rebates Up to 85%)
---
Categories :
---
Tags :
forex bonus without deposit
Forex Broker
forex broker bonus
forex learn
forex learning
forex learning pdf
Forex Market Analysis
forex tutorials for beginners pdf
FXPRIMUS Forex Broker
how to trade forex for beginners pdf
Important Indicators
learning forex trading pdf
PMI
---