When Market Trend Will Change (II)
In previous article I wrote one sign to understand when the market trend will change here I want show you another sign.
Long Candle especially reverse marubozu candle can show the market trend will go to change.
Another candle can show you forex market trend will change is long shadow and reverse body candle to understand better look at images please: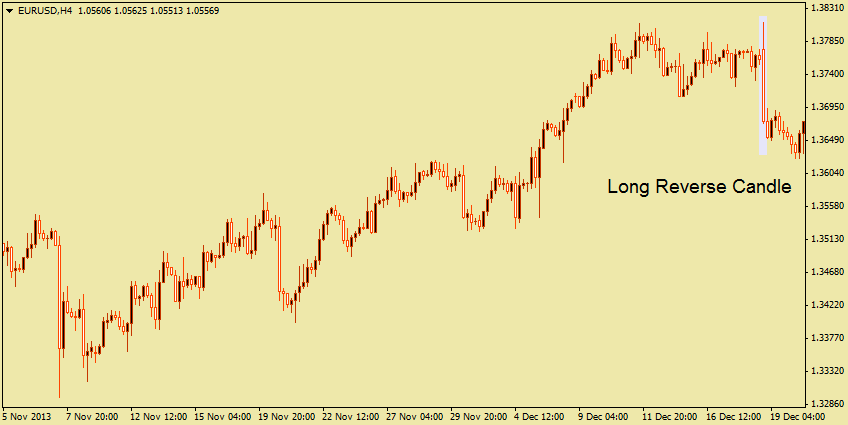 In the uptrend you will see long reverse candle with a little shadow it is a good sign to show us market will going to weak.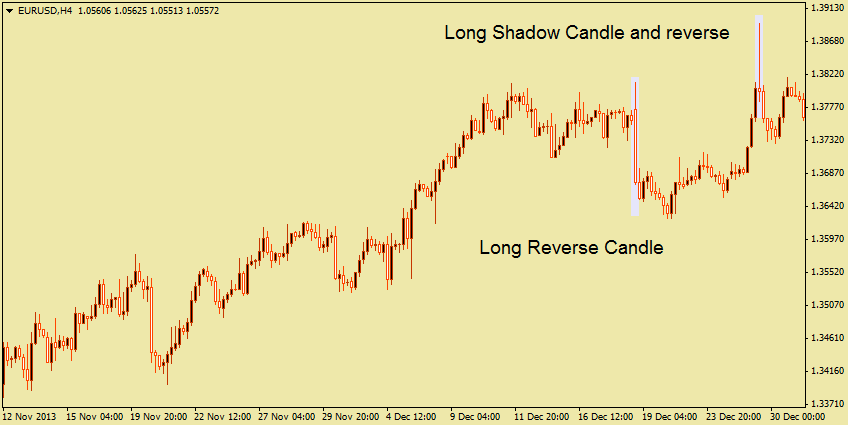 After that a few days later we will face with long shadow candle and reverse this sign can show us that market trend will change and it happened: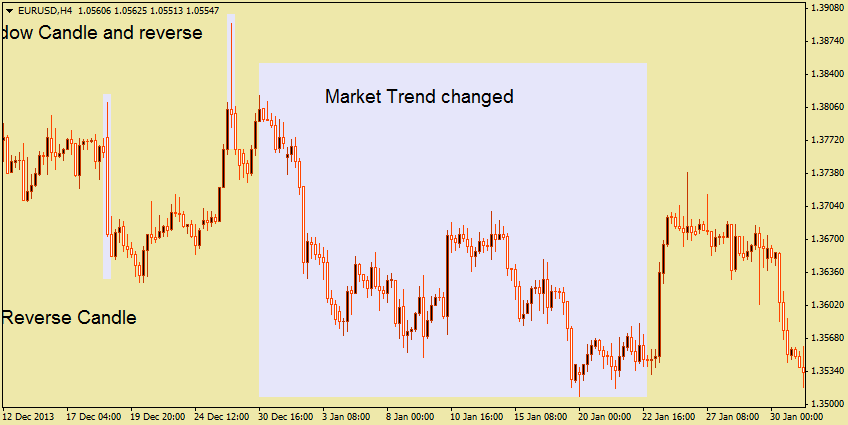 As you can see here I show you 2 important sign to understand when market trend will change.
Have a nice trade
Author:M.Jamshidi
When Market Trend Will Change(I)
[ssba]
forex bonus without deposit, Forex Broker, forex broker bonus, Forex Education, Forex Education Books, forex learn, forex learning, forex learning pdf, forex tutorials for beginners pdf, how to trade forex for beginners pdf, learning forex trading pdf, Market Trend
---
Similar Videos and E-books
---
---
---